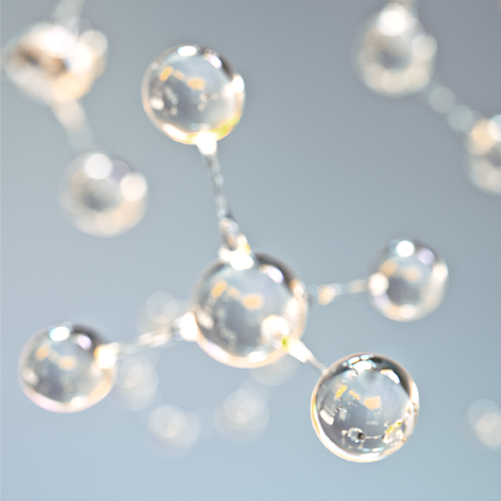 PHA (Mandelic Acid, Gluconolactone, Lactobionic Acid)Removes excess sebum, brightens dull skin and smooths textured skin.
BHA (Willow Bark Extract - natural Salicylic Acid) Removes dead skin cells, anti-inflammatory, minimizes pores, evens and firms skin.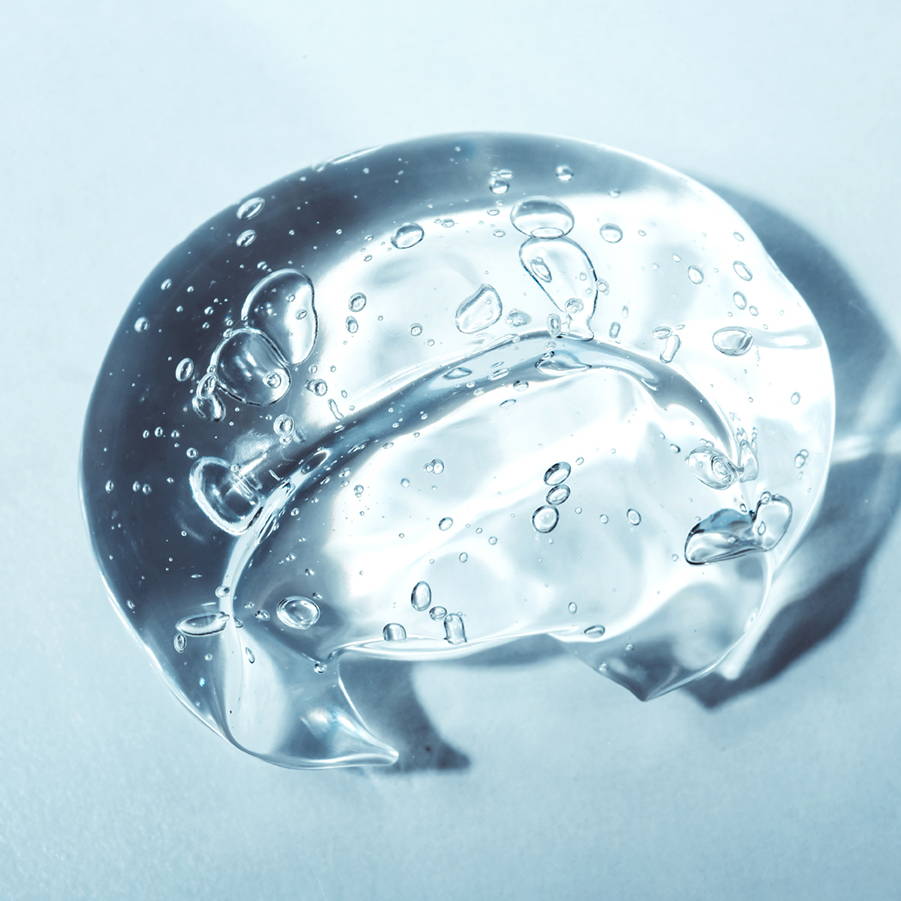 Hyaluronic Acid & 1% Niacinamide
Hyaluronic Acid boosts hydration and suppleness. Niacinamide helps evens out skin tone, smooths textured skin and brightens dark spots.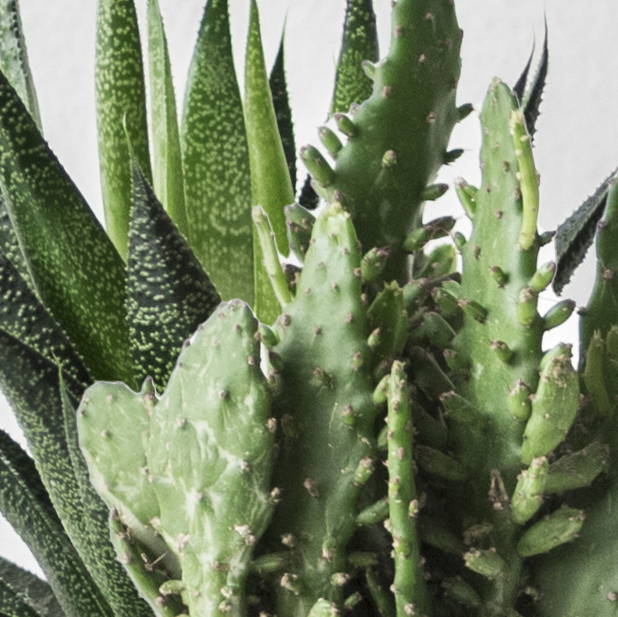 Cactus Extract, Aloe, & Miniporyl
Cactus Extract & Aloe soothes, calms inflammation, heals and hydrates.
Miniporyl (Red Clover)Minimizes pores, sebum reduction and refines skin.