My Time Gel Lipstick - Time Is Money
My Time Gel Lipstick - Time Is Money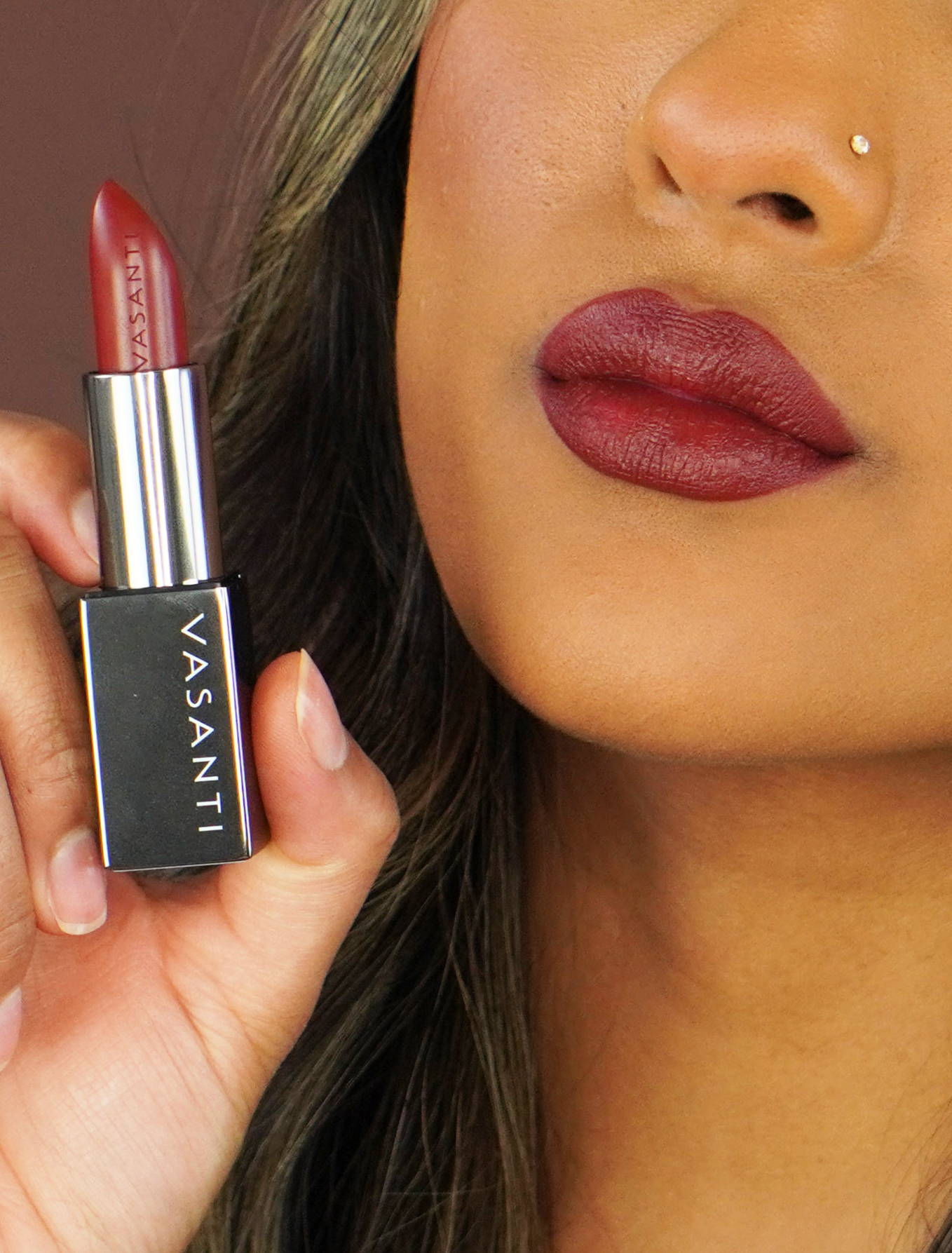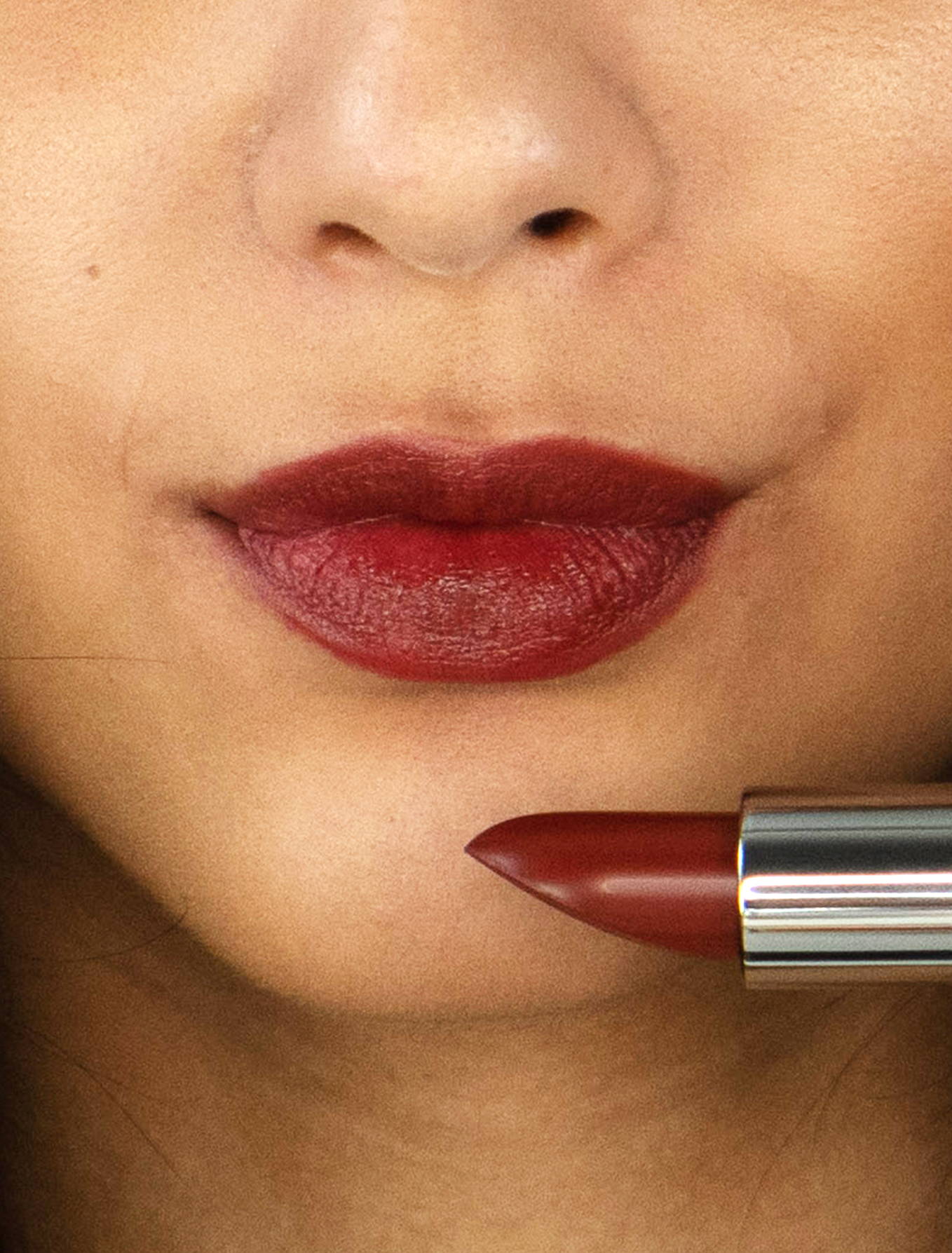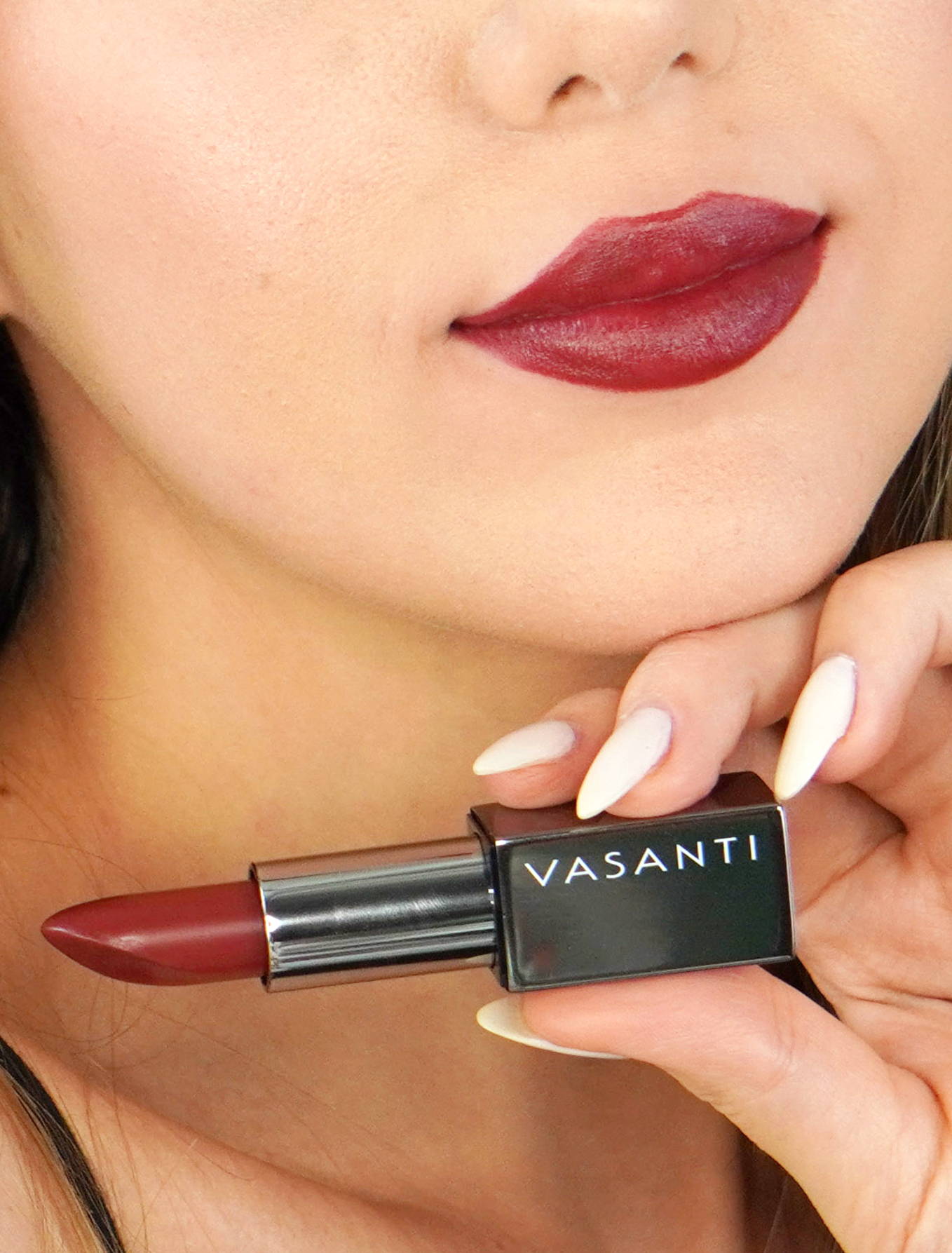 My Time Lipstick Collection is timeless.
It is made for every woman, her every mood, and her every look.
Make your time memorable with My Time Lipstick Collection.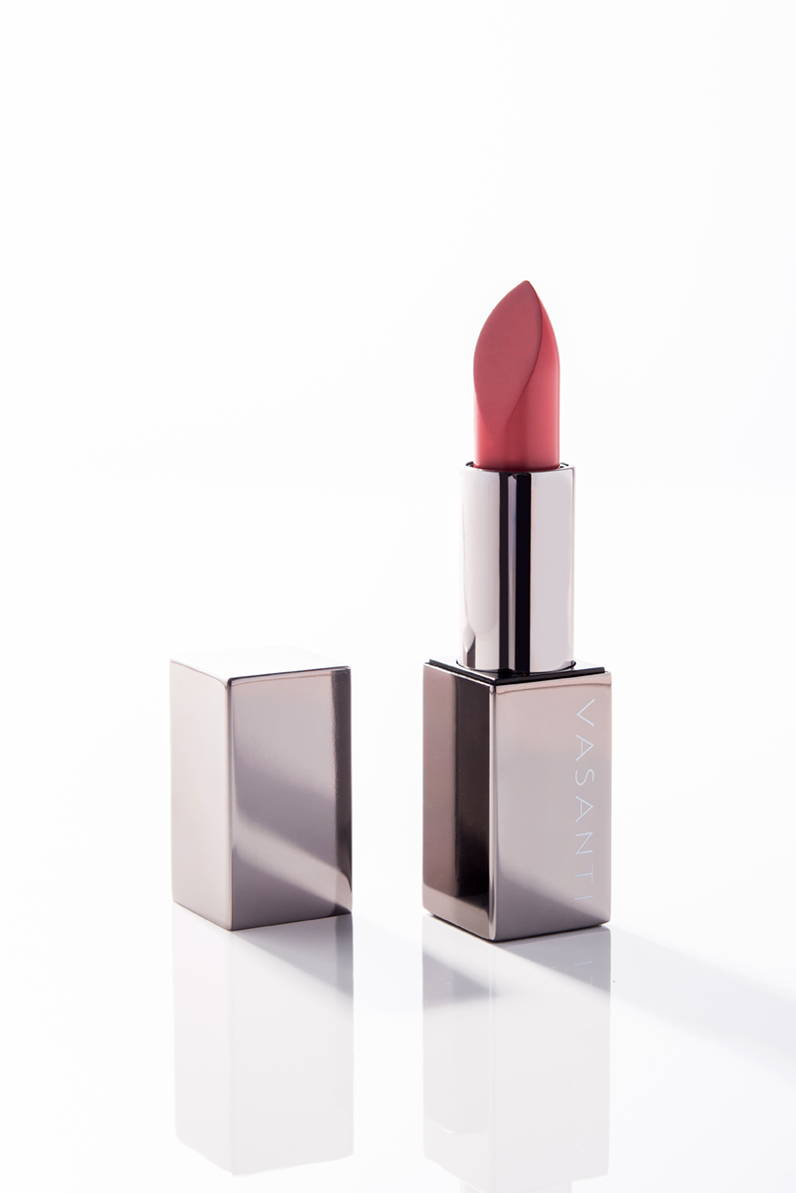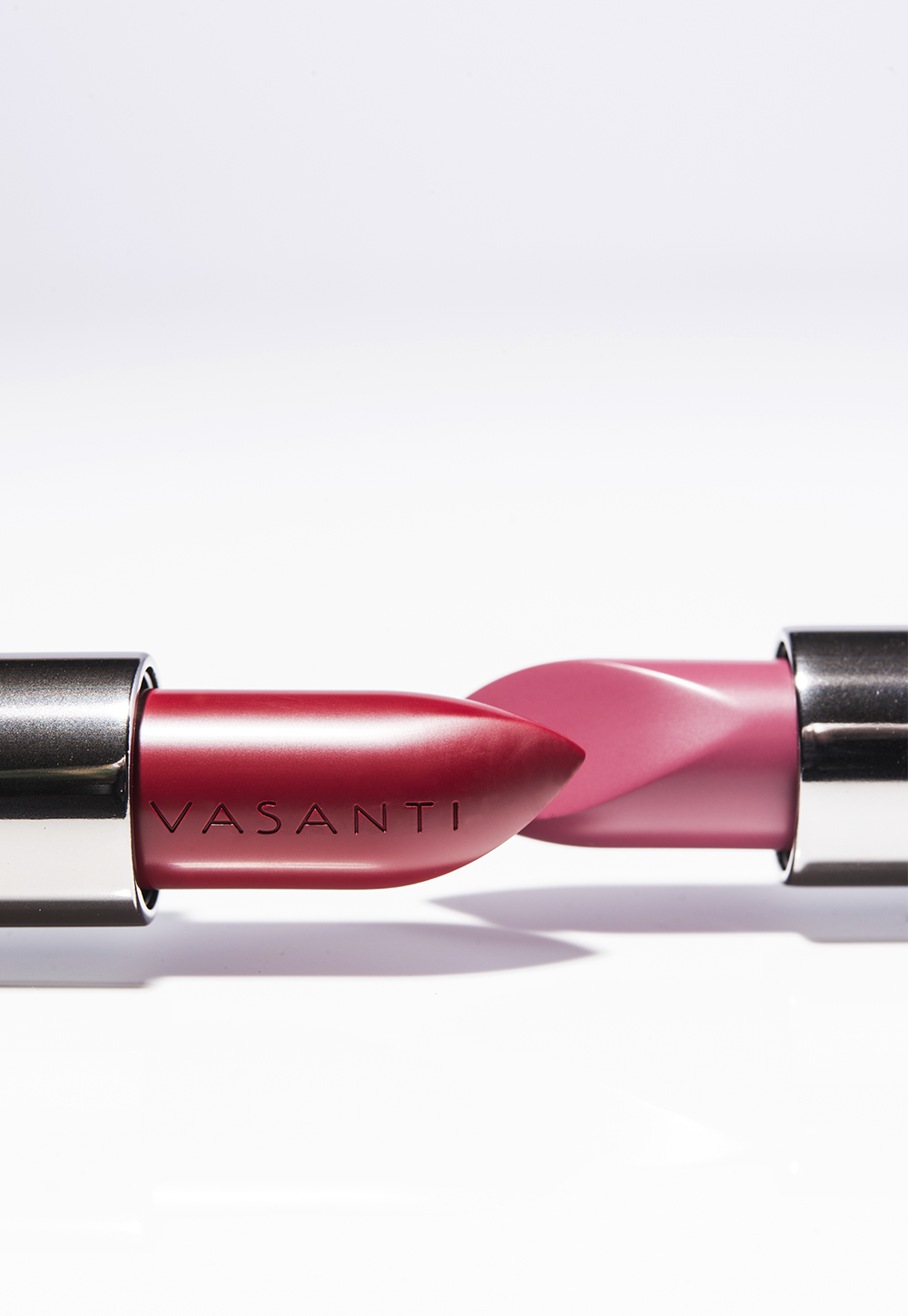 A hydrating gel-based matte lipstick made for all skin tones.
Hydrating

Creamy texture

Matte appearance without the dry feel

Compliments wide range of skin tones

Bullet point of lipstick is pointed, can be used as lip liner

Magnetized lipstick casing, luxurious feel
While most lipsticks are typically made using hard waxes and oils. Vasanti's My Time Gel Lipstick is made by thickening pomegranate, cherry, evening primrose oil until it is a gel like consistency.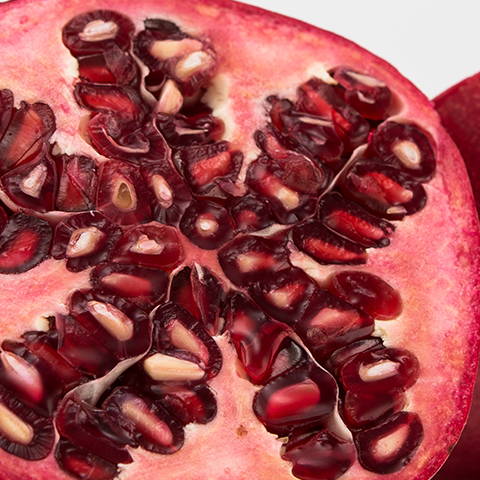 Excellent moisturizing, protective and nourishing properties.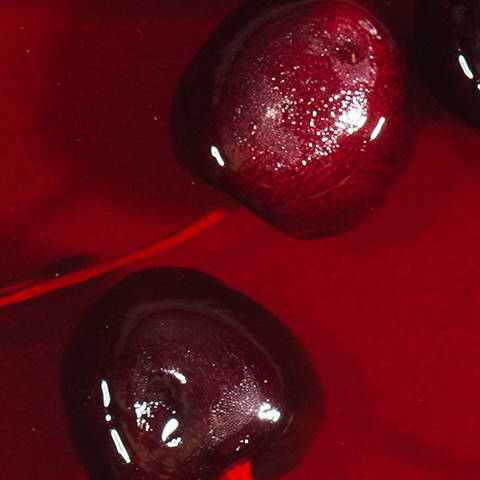 Rich in Vitamin, with anti-oxidant properties and great for hydrating the lips.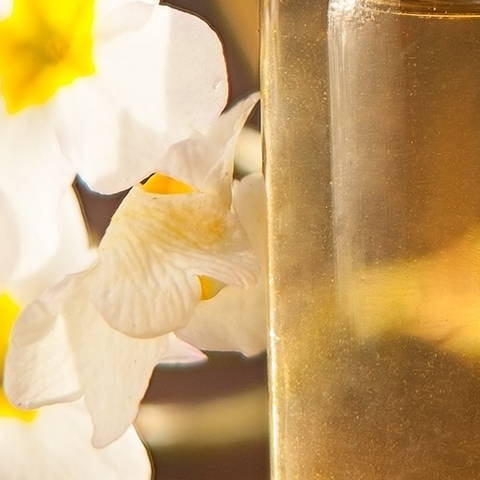 Anti-inflammatory properties, calming, soothing and moisturizing.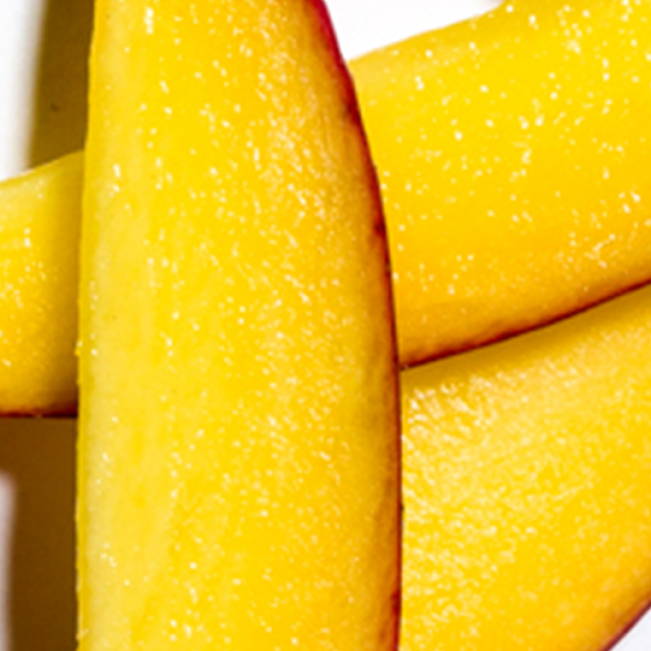 Softens with nourishing antioxidants and protects against UV radiation.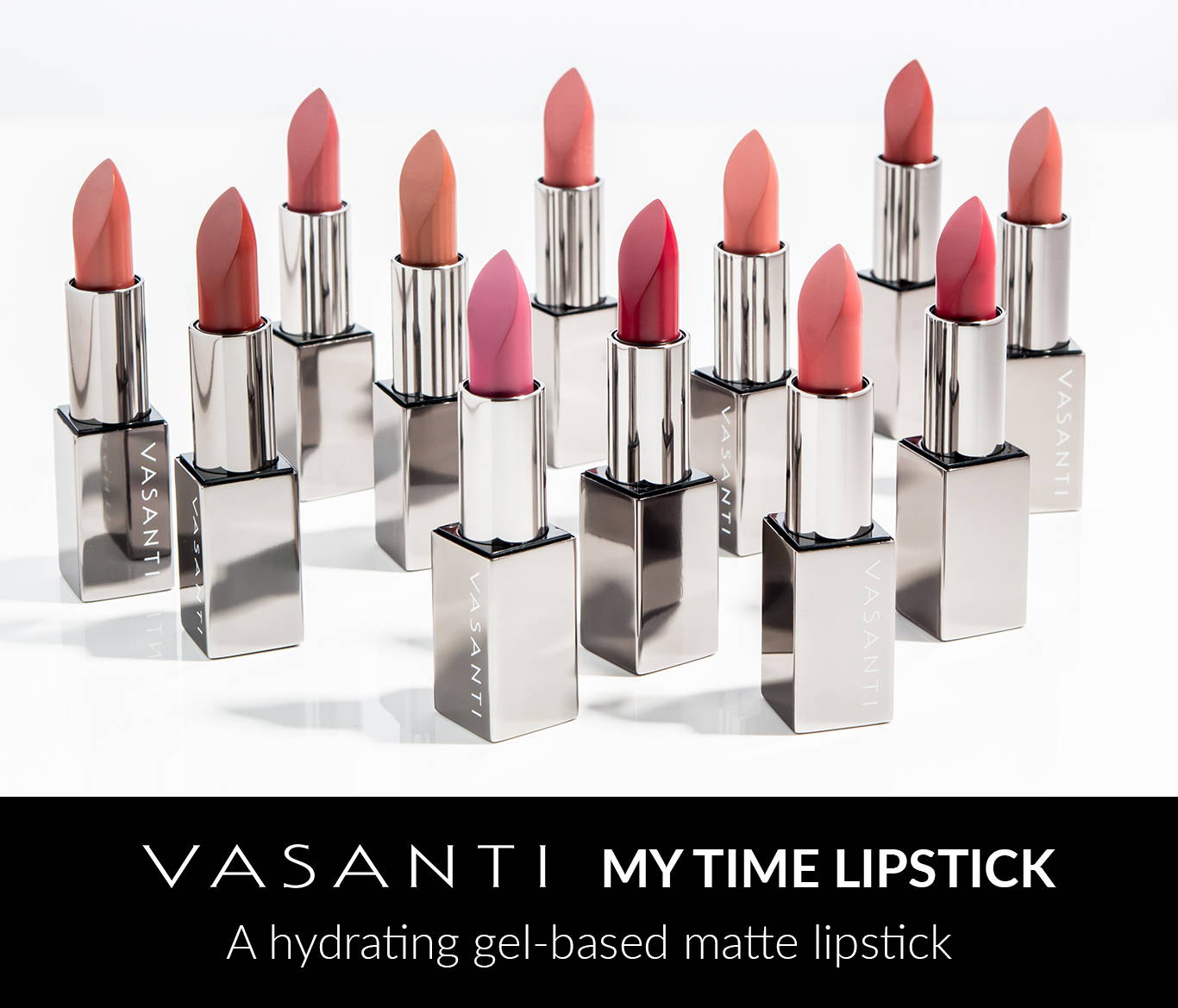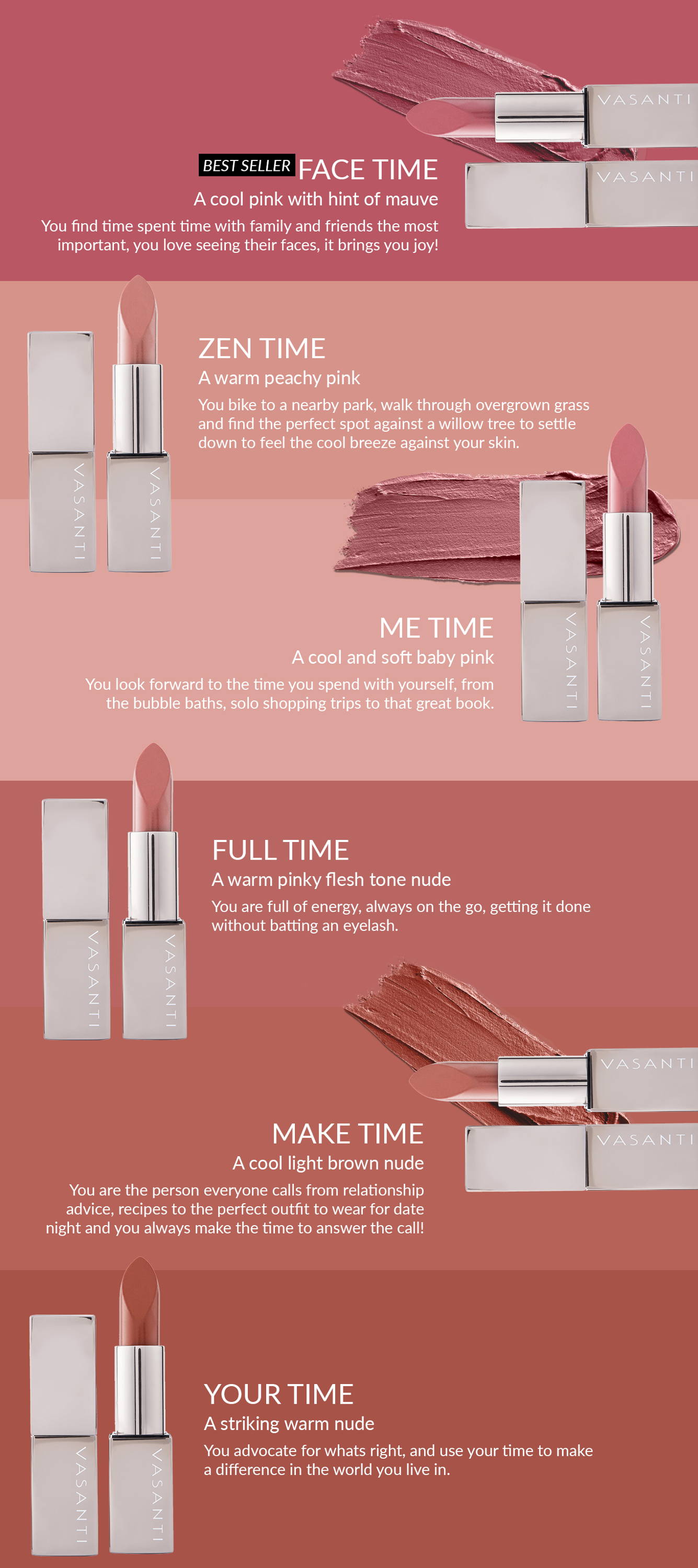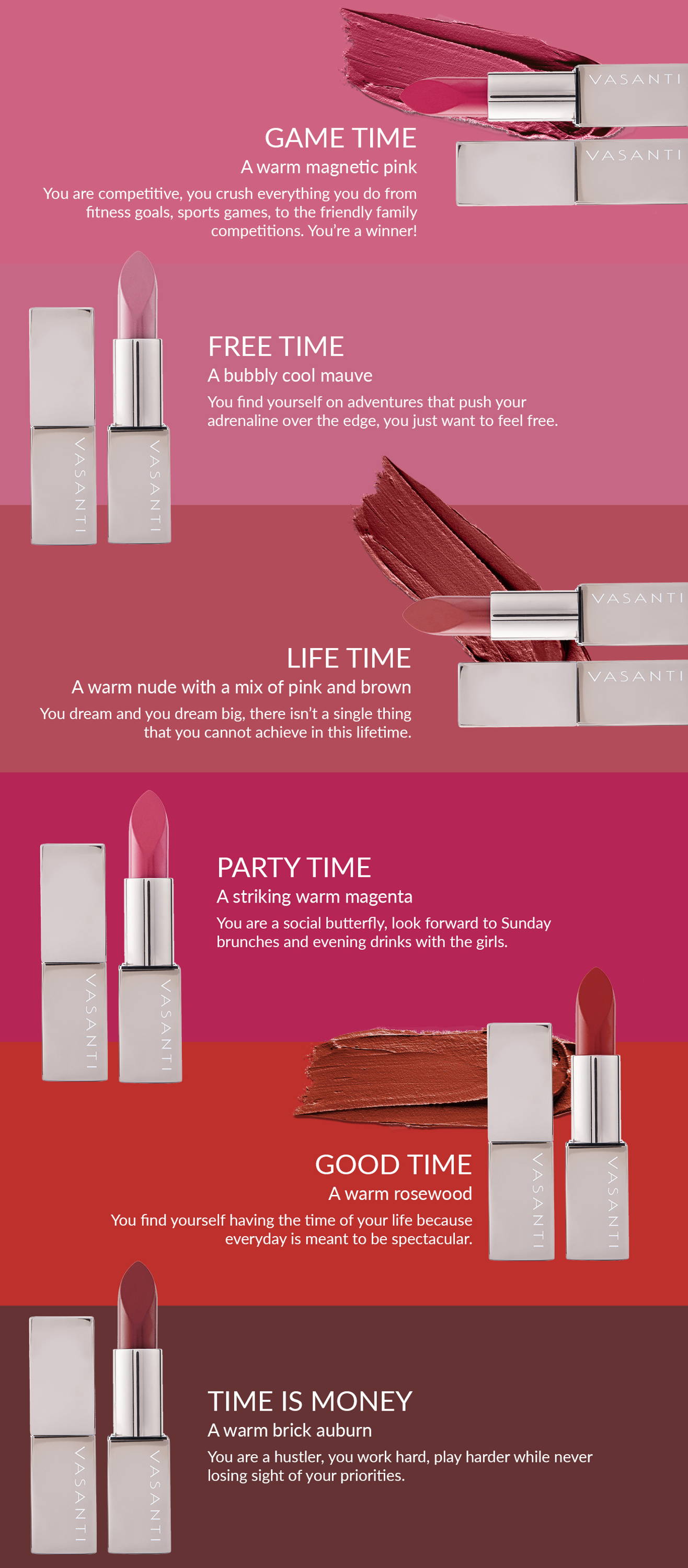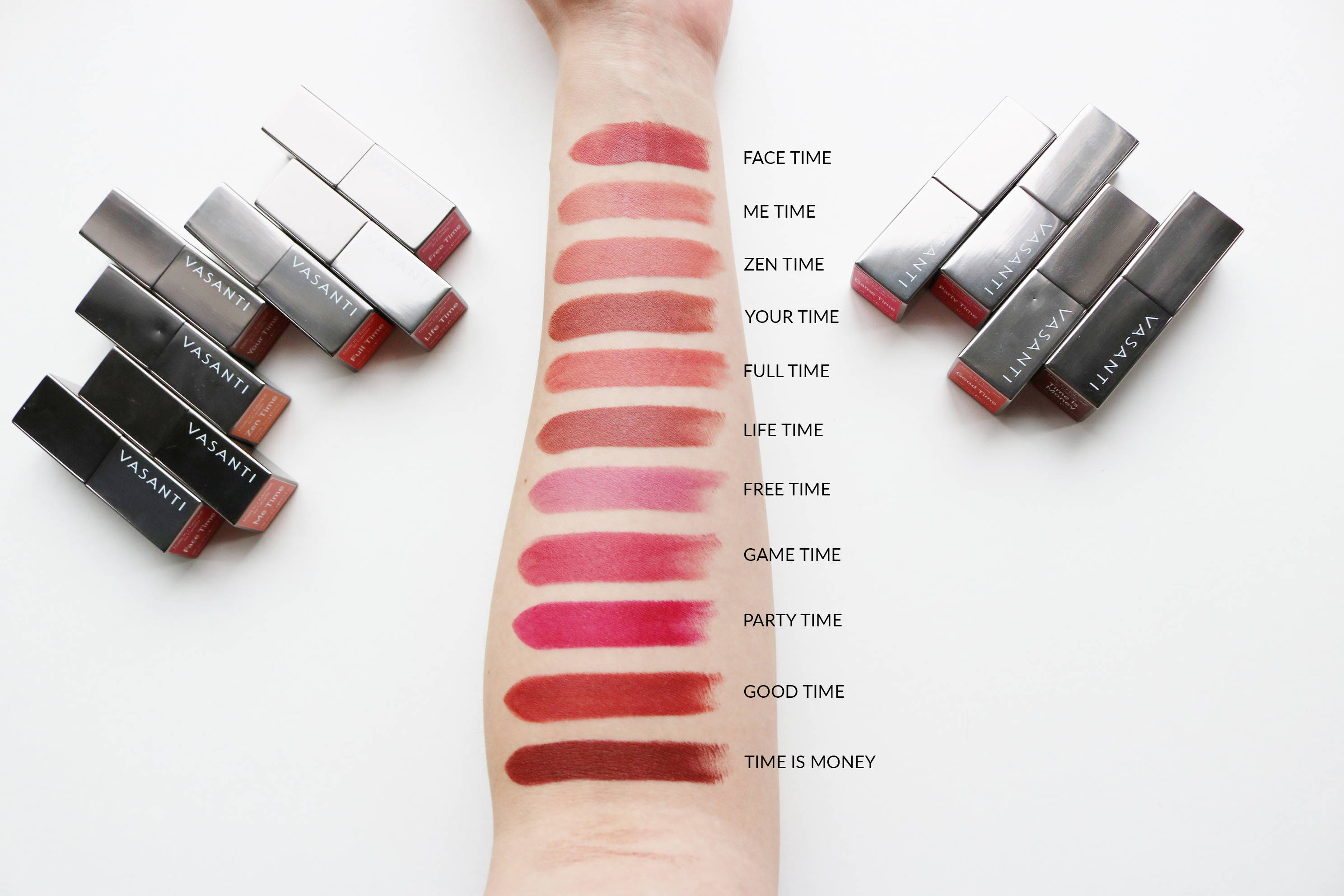 You can add custom HTML / CSS / Javascript or Liquid code right here.